Why Choose Greenville, Home Inspection Services LLC
Maha Eldesouki, the owner, acts as an independent home inspector. The main goal is to provide her clients with the best possible unbiased inspection report. Her extensive background in construction projects has helped her to perform all home inspections in an accurate and professional way. By using the latest technology, She provides her clients with information on all deficiencies that exist and presents preventive measures that can help avoid costly future repairs. She has a Bachelor's degree in Civil Engineering and a Master's degree in construction management, NY licensed Home Inspector and NY licensed Appraiser Assistant, with more than 15 years of experience in residential and commercial buildings.
OUR SERVICES in Bronxville, Westchester County & New York City
A standard home inspection consists of a visual examination of the systems and components of a residential building including heating systems, cooling systems, plumbing systems, electrical systems, structural components, foundation, roof, masonry structure, exterior and interior components. Greenville,Home Inspection services LLC provides all clients with objective information not only regarding the condition of the building, but also with notes regarding what you need to keep an eye on. This process delivers the ins and outs about the home you are buying in a clear standard home inspection report that covers all standard requirements with our notes.
A typical home inspection will last about 2.5-3 hours depending on the size of the home, we encourage all clients to be present during the inspection process and be able to ask any questions they might have along the way. Being present at the inspection will also familiarize you with the home you are buying. Here at Greenville, Home Inspection Services LLC, we take pride in our work and strive for precision inspection in Bronxville, Westchester County and New York City.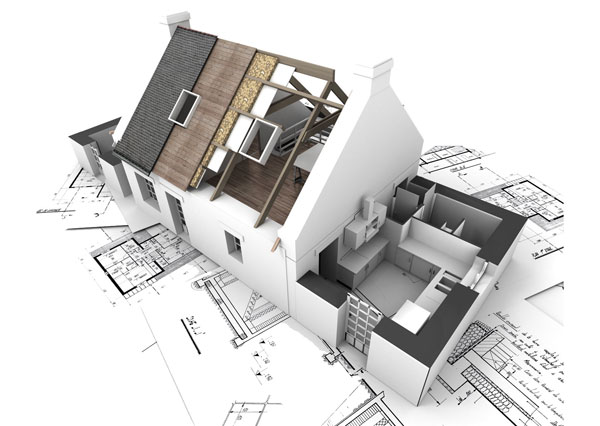 Well / Septic Testing
Environmental Protection / Green Inspection
Greenville, Home Inspection Services LLC are committed to environmental protection. We work hard towards identifying Green Building features that relate to energy efficiency. We identify the use of sustainable materials, features that promote human and environmental health, and focus on sustainable buildings and practices that encourage environmental responsibility and resource efficiency throughout the building life cycle. The use of water-conserving devices in a home could be identified as green features in homes during the inspection, which gives the client a good idea about the home they are buying.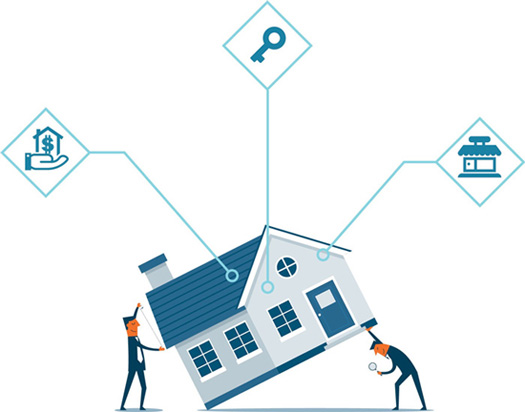 Home Inspections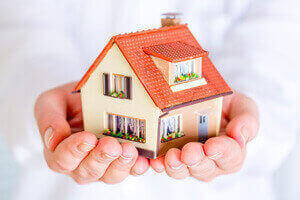 Our inspection includes a full review of your home's systems, from foundation to roof. This can be a one-time inspection, or a repeating scheduled inspection. We will make sure your home and property is ready to buy or sell!
Radon Testing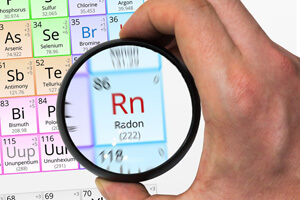 Radon is a cancer-causing natural radioactive that you can't see, smell or taste. Its presence in your home can pose a danger to your family's health. Greenville, home inspection services LLC is a qualified radon testing service provider.